Automatic Updates
Every Nova license comes with one year of support and updates. Automatic updates are enabled by default.
If you'd like to disable Nova from automatically checking for updates you can do so from Settings > General > Software Updates.
Once an update has completed downloading, you'll see a package icon in the tool bar to the left of the preview icon: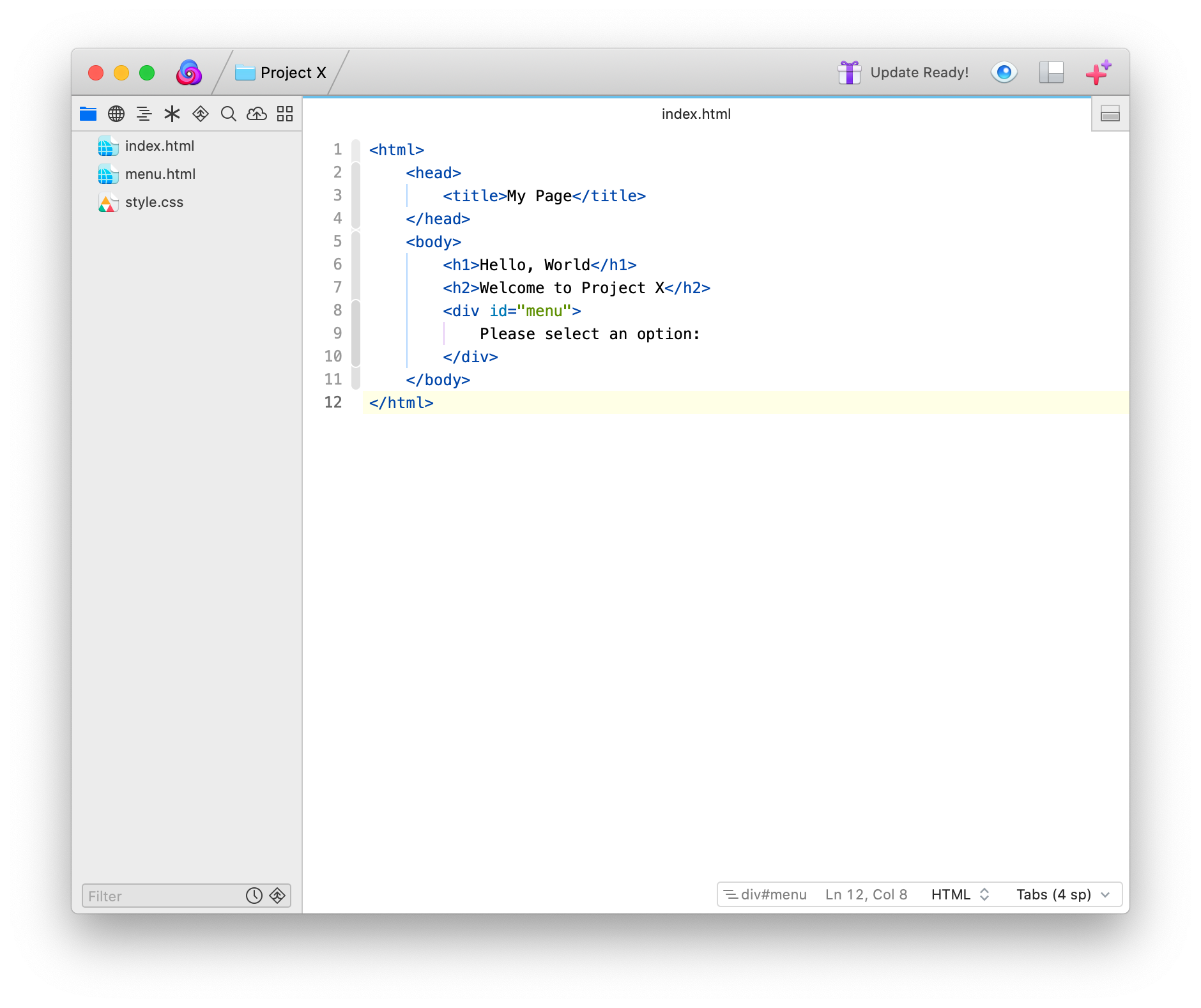 Click the package to install the update, or simply restart Nova and the update will be applied automatically.
Manually Checking for Updates
To check for updates or view your current license information, choose Nova > About Nova….
At the top of the window, you'll see information for the currently installed version of Nova:
The second section of the window displays your license information, which can be removed if you desire.
Clicking Check for Updates will download the most recent version of Nova supported by your license.